The consulting, creation and manufacturing agency of packaging & POSM
The consulting, creation and manufacturing agency of packaging & POSM
The consulting, creation and manufacturing agency of packaging & POSM
The consulting, creation and manufacturing agency of packaging & POSM
The consulting, creation and manufacturing agency of packaging & POSM
The consulting, creation and manufacturing agency of packaging & POSM
Discover our products thanks to our differents websites
About
us
Present for more than 6 years in the POSM and packaging sector, the Made in Factory group offers its expertise to assist you in the best way from the design to the manufacturing of your packaging and presentation supports, in order to retranscribe with the best precision your brand identity. We work and create together all details of your project to answer your expectations and those of your customers, and ensure the sell of your products the fast as it can be.
Expertise, advices, adaptability and communication are words that describe our agency, we guaranty the quality and conformity of the products, the security of your supplies and the respect of the deadlines production.
Our
values
We work in compliance with the requirements of the European Union.
Our partners factories use eco friendly materials. We pay special attention to manufacturing your products in an ethical way, improving workers conditions.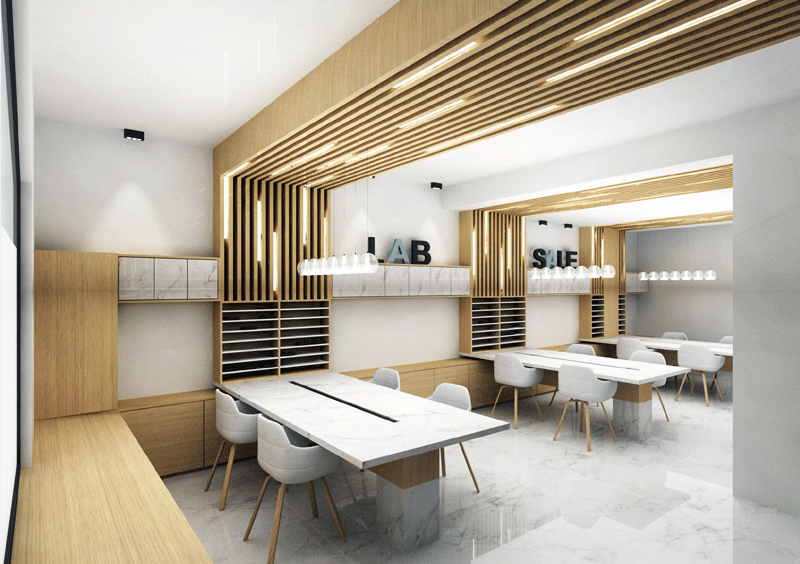 Today, we have more than 200 loyal customers who entrust us in the realization of their packaging and give us their trust.
Our customers are our best references !




















For any quote request for your custom packaging
31 bis rue des Longs-Prés
92100 Boulogne-Billancourt
France